Your Ocala/Marion County
Real Estate Experts
We are ready to help you achieve your home buying and selling goals.
SEARCH FOR YOUR NEXT HOME
POPULAR LIFESTYLE SEARCHES
About Us

Dedicated to an honest & friendly service
We are always eager to address and prioritize your goals; to search for the best opportunities, and not just what's most convenient. To us, you are more than just a client, you're a partner in the process.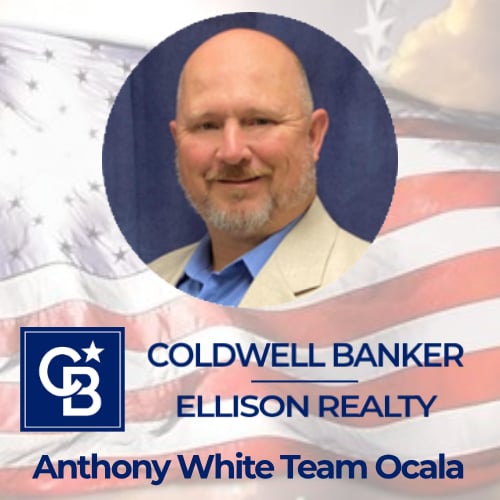 The Hottest New Listings

NEWLY LISTED
Explore the latest market trends and listings
---
In the friendly area of Marion you'll be in good company with around 369,231 residents with around 70% of those homeowners. With an average age of 51, the residents of Marion are fairly quiet and laid back, with many of them just about reaching retirement, or already retired. Many have downsized and picked Marion as their new home thanks to its peaceful and quiet environment. Over the recent months roughly 3,978 homes have been sold with an average sold price of $260,360. That is an increase of $20,204 from the previous period.
View More
Our Testimonials

Amazing Success Stories
Nothing makes me happier than seeing my client's fully realize their real estate goals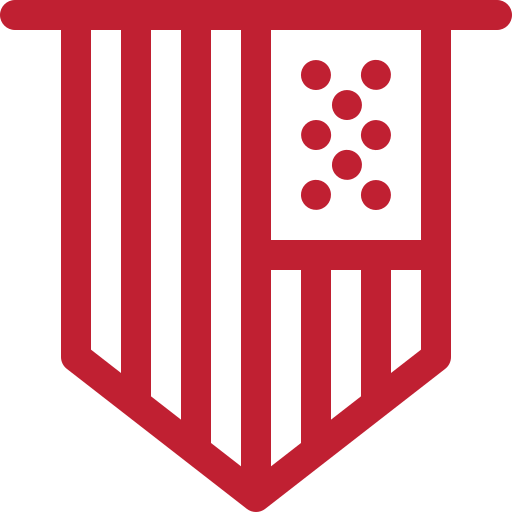 Perfect Home Finder
Why not take a few minutes to fill out a form to describe your 'dream' home and see if we can't find a matching property?
Send Me The Listings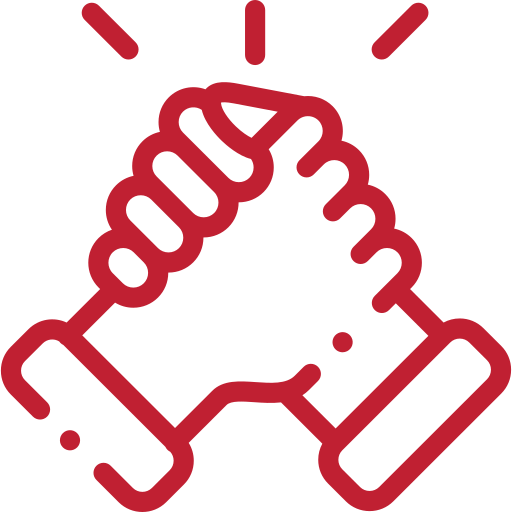 What's My Home Worth?
Want to know what your home is worth? Let our experts prepare a free home analysis for your City area home! Just fill out our form!
Free Valuation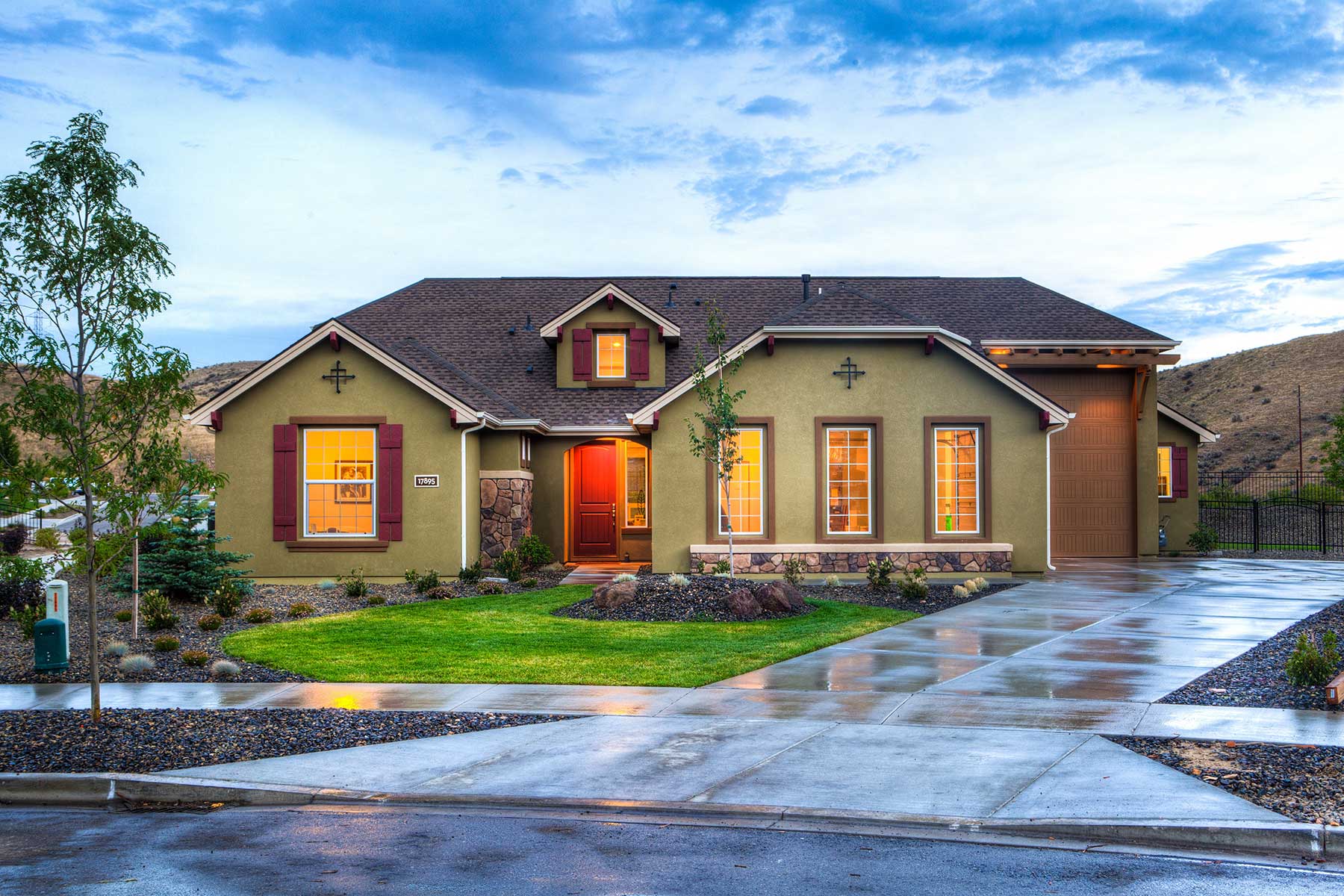 Residential Real Estate
If you are here looking for Residential Real Estate, Great! Dig In and then Schedule a Call with Me.
Schedule a Call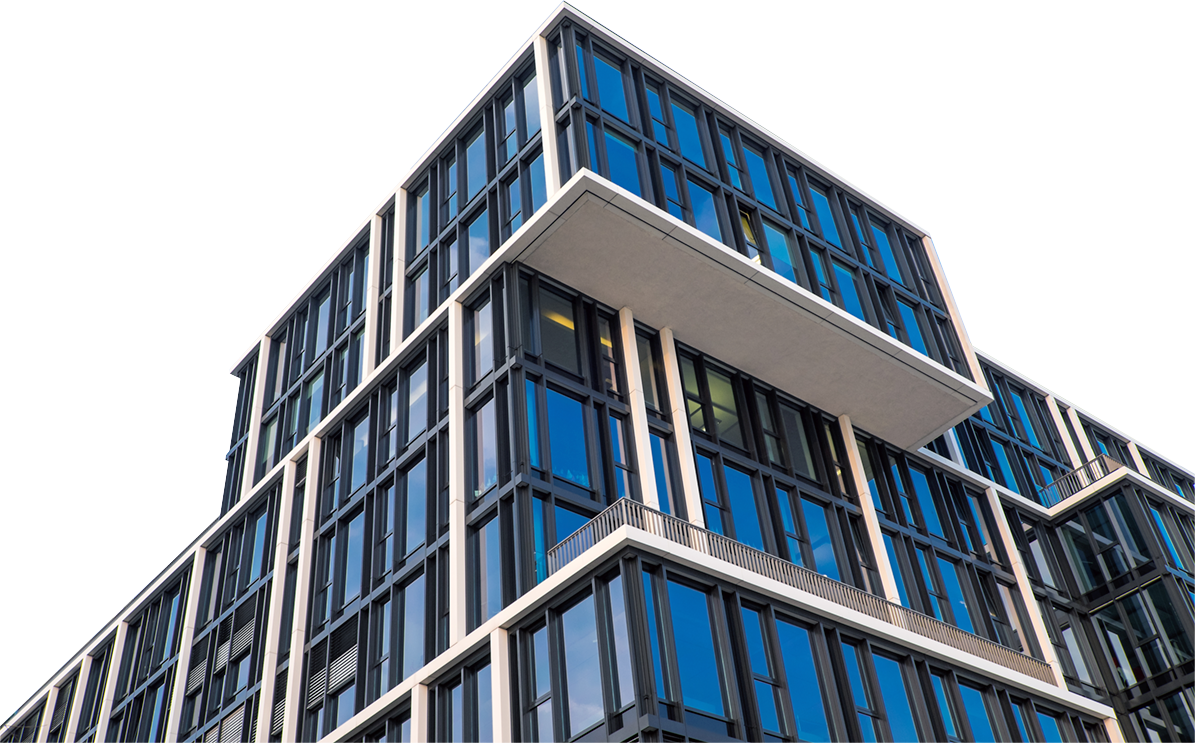 Commercial Real Estate
If you are here looking for Commercial Real Estate, Visit my Ocala Commercial Real Estate Page.
Commercial Real Estate
SCHEDULE A CALL
Let's Discuss your Real Estate Needs
"Right Fit" Call
A short, no pressure call that allows us to learn more about each other and helps me fully understand your real estate needs and goals. The call also helps you decide if me and my team are "Right" for you.
Let's Get Started!
Schedule A Call